Ball Screening Machine

Introduction:
JGS Roller Screen is a kind of wet ball screening equipment, specially designed for controlling pelletizing and discharging particle size. The screen machine main functions are reflected in the following two aspects:
(1) screen out the green balls that do not meet the requirements of the production process size;
(2) further strengthen the strength of the green ball. The screen has the characteristics of non-bending roll, long service time, smooth and even spherical roll.
The roller screen is composed of a driving device, a roller body and an adjustment support. Each roller drives independently and can meet the requirements of micro adjustment of roll seam.
Features & Advantages

Technical Parameters:
No.

Name

Specification Model

Quantity

Technical Parameter Performance

1

42 rolls

Roller screen

JGS-φ102*1200

1set

 

Roller specification: φ102×1200 (mm)
Screening effective length: 4824mm
Number of rollers: 42
33 screen gaps: 6mm
9 screen gaps 18mm
Speed: 126r/min
Cycloidal pin gear motor
Model: BWY0-11-0.75
Power: 0.75Kw
Voltage: 380V
Speed: 1390r/min
Speed ratio: 11
Transmission mode: single roller single motor drive
Screen angle: 10°
Factory & Team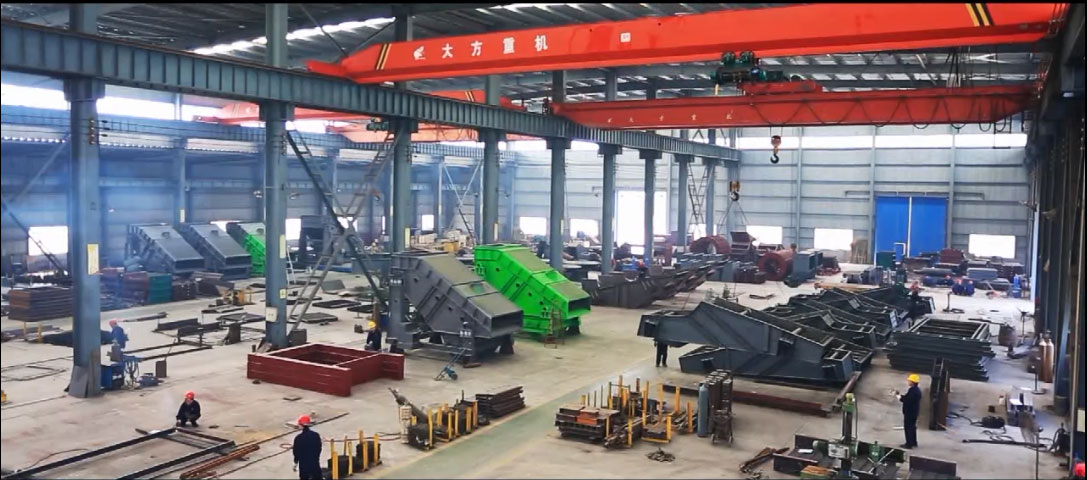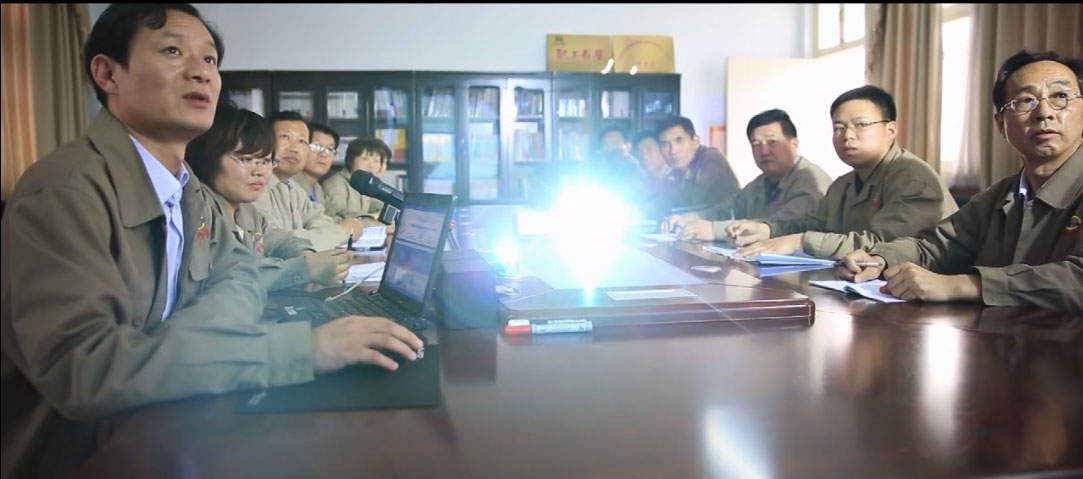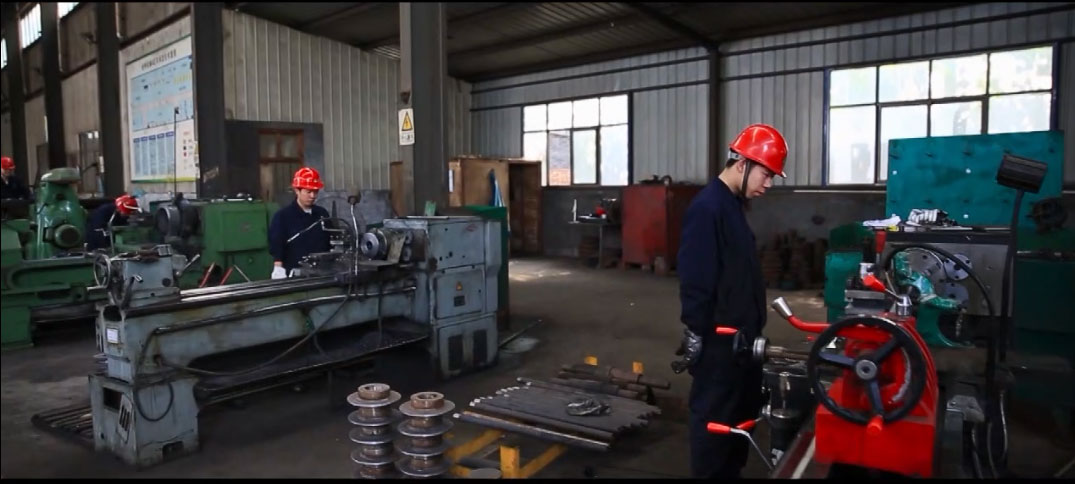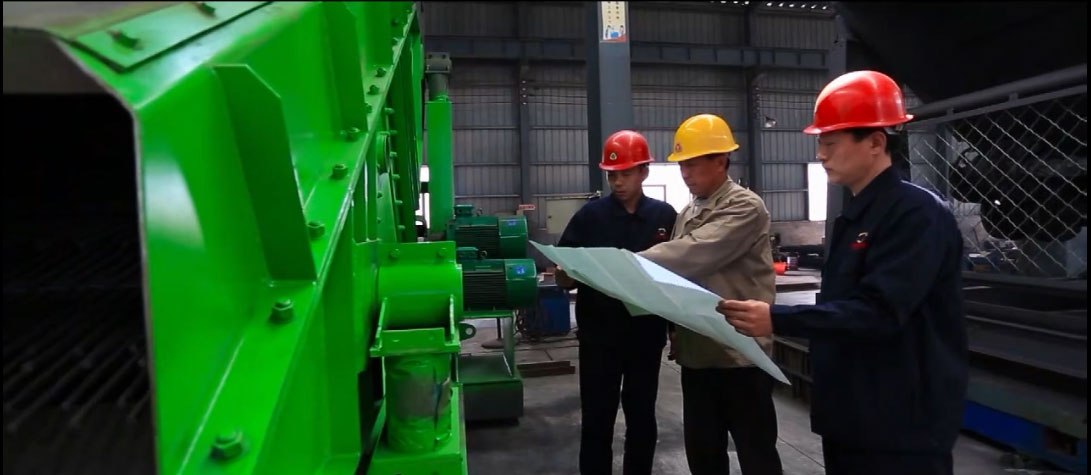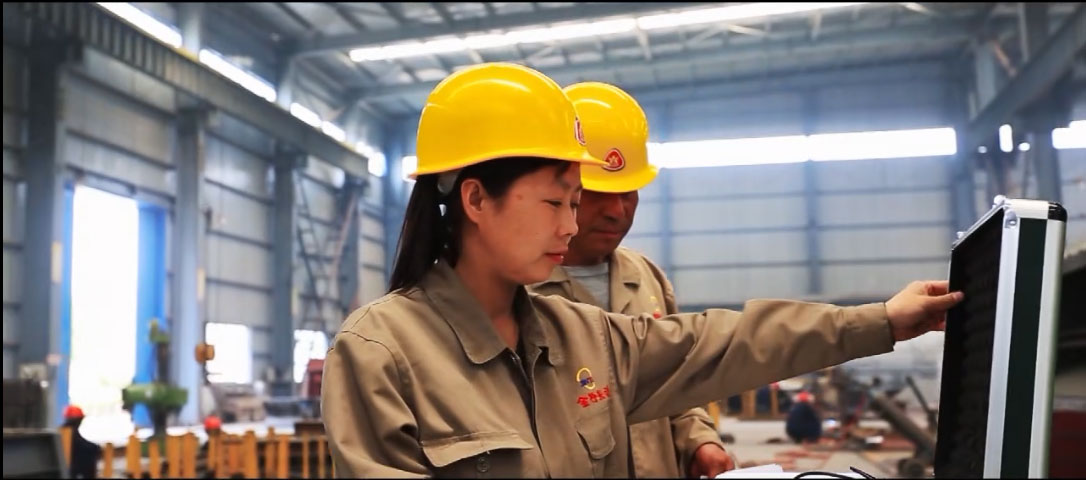 Delivery