---
Feature & Advantages:
1. a kind of polymer elastic sieve plate(board), which has excellent abrasion resistance, oil resistance, hydrolysis resistance and aging resistance
2. The sieve plate can not only greatly reduce the weight of equipment, reduce the cost of equipment, extend the life of equipment, but also reduce the noise
---
Applications:
1. metallurgy, coal, mining, coke, chemical and other industries
2. Polyurethane sieve plate for vibrating screen
3. sieve plate for vibrating dewatering screen
---
Screen hole shape:
1. slit
3. square
4. rectangular 
5. round hole sieve plate, etc.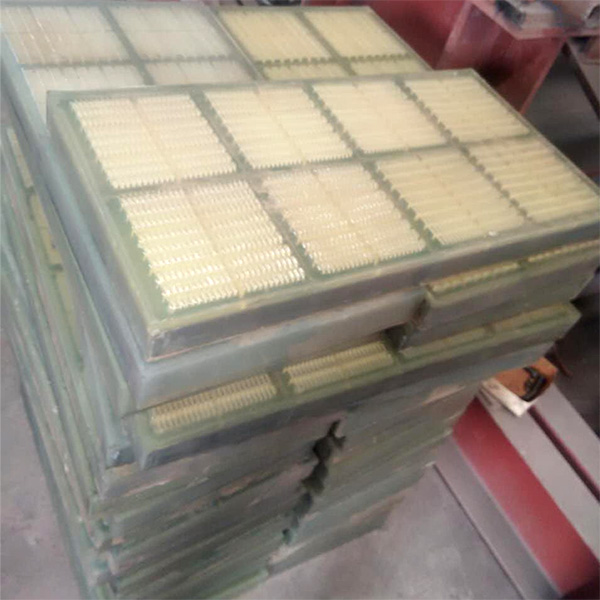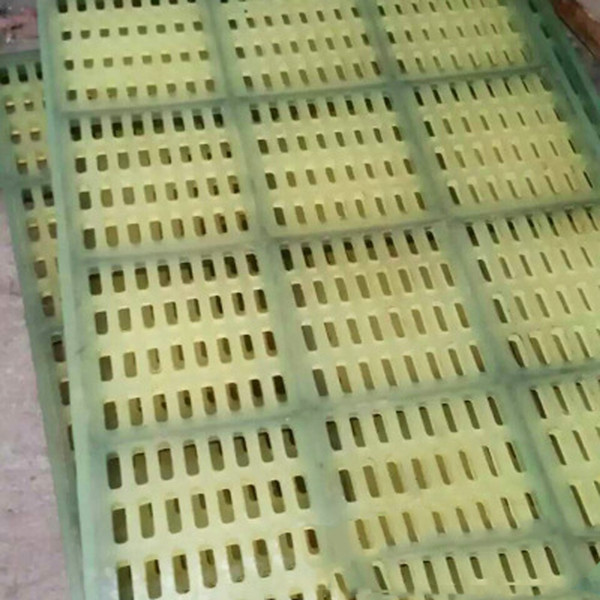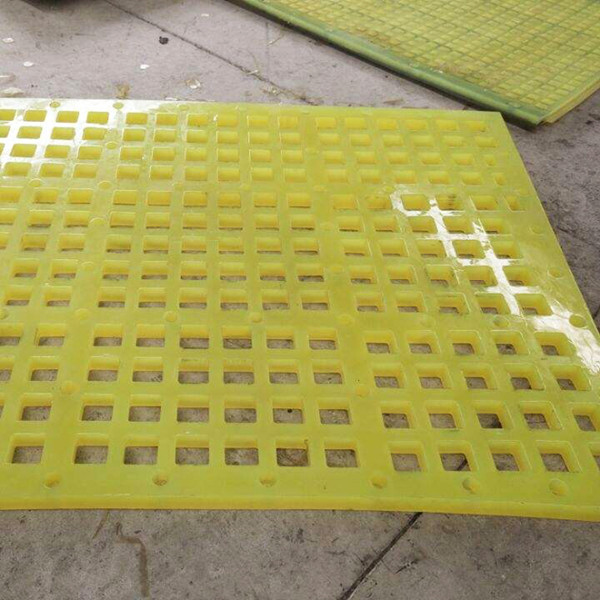 Factory & Team

Delivery