High Quality Vibration Exciter
---
Introduction:
JZ series vibration exciter is a new type of vibration exciter developed by our company according to our experience in the research, design and manufacture of vibration equipment for many years.
It separates the power source (motor) from the vibration source and connects it flexibly. It has the characteristics that the motor does not vibrate, improves the heat dissipation condition of the bearing, and thus improves the service life of the whole machine.
Small maintenance, reliable operation, easy installation, and low energy consumption, therefore, it is an ideal vibration exciter for all kinds of vibration machines to generate vibration.
Features & Maintenance:
1, seat type vibration exciter is mainly used in the sieve, and is a component of screening.
2. The eccentric block of the exciter operates relatively under the action of external force.
3. shaker bearings should be regularly supplemented with grease (2# industrial lithium grease) in general 3-5 months.
4. It shall run for 2-4 hours upon completion of installation, and shall not be put into use until everything is normal.
5. Anchor bolts shall be equipped with anti-loosening device to prevent bolts from loosening and damaging vibration exciter.
6. The vibration exciter shall be operated for 5-6 months, with minor repair once, and major repair once a year. Minor repair shall remove the volume dust and dirt of the machine.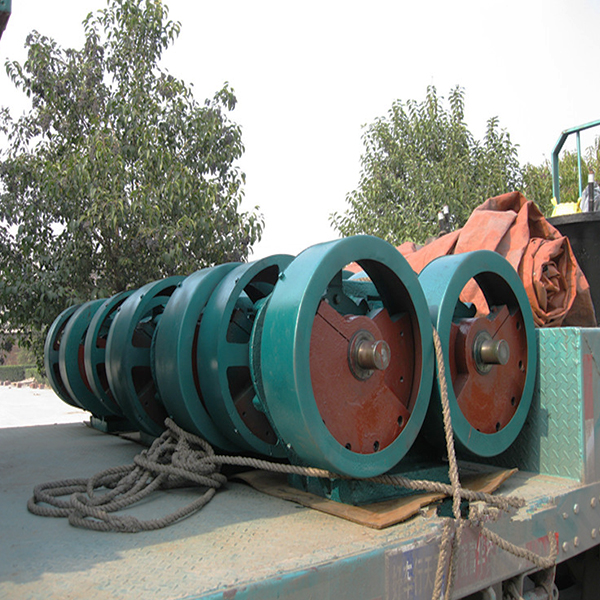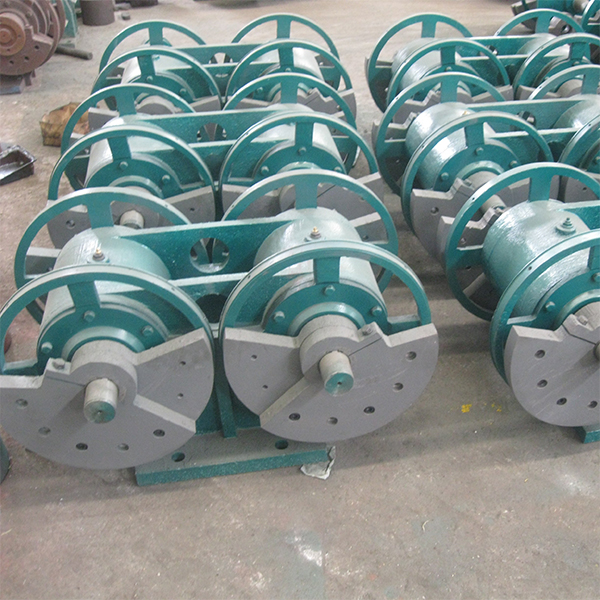 Technical Parameters:
Model

Exciting Force

Power (Kw)

Matching Motor

Model

Power (Kw)

Voltage (V)

JZ-30-6

30

2*2.2

Y112M-6

2.2

380

JZ-50-6

50

2*3.0

Y132S-6

3

JZ-75-6

75

2*4.0

Y132M1-6

4

JZ-100-6

100

2*5.5

Y132M2-6

5.5

JZ-120-6

120

2*7.5

Y160M-6

7.5

JZ-160-6

160

2*7.5

Y160L-6

7.5
Delivery