High-precision Rotary Vibrating Screen

Introduction:
XZS series rotary vibrating screen is a new type of high efficiency screening machine for fine particle. It can carry out all kinds of fine powder, micro powder and ultrafine powder operation. 
Rotary screen is a general vibro screen and dewatering screen. It has good application in powder, small particle and liquid materials.
The basic principle is to use the heavy hammer (unbalanced heavy hammer) installed above and below the motor shaft to transform the rotating motion of the motor into three dimension (horizontal, vertical and inclined motion) and then transfer this movement to the screen surface, so that the material on the screen surface is to do outside expansion movement, so this series of vibrating screen is called rotary vibrating screen. 
Features & Advantages

Application industries

Tips for users to purchase
Technical Parameter
Tips for users to purchase
1. To meet the requirements and characteristics of individual industries, there are various types of design, such as: airtight/flanged/gated/direct discharge/water spray design or mobile conversion, etc.
2. The rotary vibrating screen material is made of general steel, stainless steel and carbon steel. General type of rotary screen products are made of general steel and stainless steel, mostly used for fine powder, powder, and dry and wet material screening.
Technical Parameter
Model Nominal diameter

Model Nominal diameter

Model Nominal diameter

Model Nominal diameter

Model Nominal diameter

Model Nominal diameter

Model Nominal diameter

Model Nominal diameter

Model Nominal diameter

XZ-400

400

320

0.0804

<10

2-325

1-3

1500

0.25

XZ-600

600

550

0.2124

<10

1500

0.4

XZ-800

800

750

0.4072

<20

1500

0.75

XZ-1000

1000

950

0.6221

<20

1500

1.0

XZ-1200

1200

1150

0.9331

<20

1500

1.5

XZ-1500

1500

1450

1.5175

<20

1500

2.2

XZ-1800

1800

1720

2.322

<30

1500

3.7

XZ-2000

2000

1910

2.86

<30

1500

3.7
Factory & Team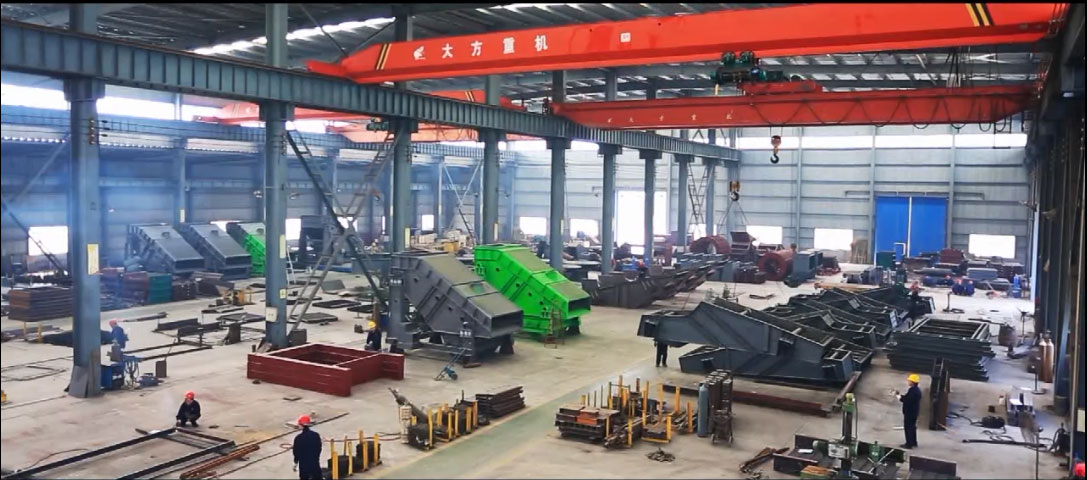 Delivery