Introduction:
Coal slurry drum screen is a screening equipment designed and manufactured for screening materials with high humidity, high viscosity, which are not easy to screen and easy to block screen hole. Especially suitable for sticky and wet material screening, screen hole is not easy to block, which is suitable for raw coal, gravel and other materials screening.
Construction:
The machine is mainly composed of decelerating motor, roller, spraying device, frame, sealing cover and other mechanisms.
How coal slurry drum screen work?
The reducer motor is connected with the drum shaft through the coupling, which drives the drum to rotate around its axis. When the material enters the drum device, due to the rotation of the drum device, the qualified material is discharged through the sieve hole, while the unqualified material is discharged through the end of the drum.
Key features:
The machine has a completely sealed structure. When the screen is replaced, it can be replaced by opening the sealing cover of the machine body, which is convenient for operation and maintenance.
Application:
1.thermal power,
2.cement, mining,
3.metallurgy,
4.building materials,
5.chemical industries such as 
Technical Parameters:
Model

Feeding size

Rotating speed (r/min)

Processing capacity(t/h)

Inclination (°)

Screen size  (mm)

JGTS1530

Customized

15-20

 

0-7

Customized

 

JGTS1630

60-100

JGTS1640

60-100

JGTS1860

60-200

JGTS2035

100-200

JGTS2050

150-260

JGTS2140

166-225

JGTS2240

150-280

JGTS2245

240

JGTS2260

180-350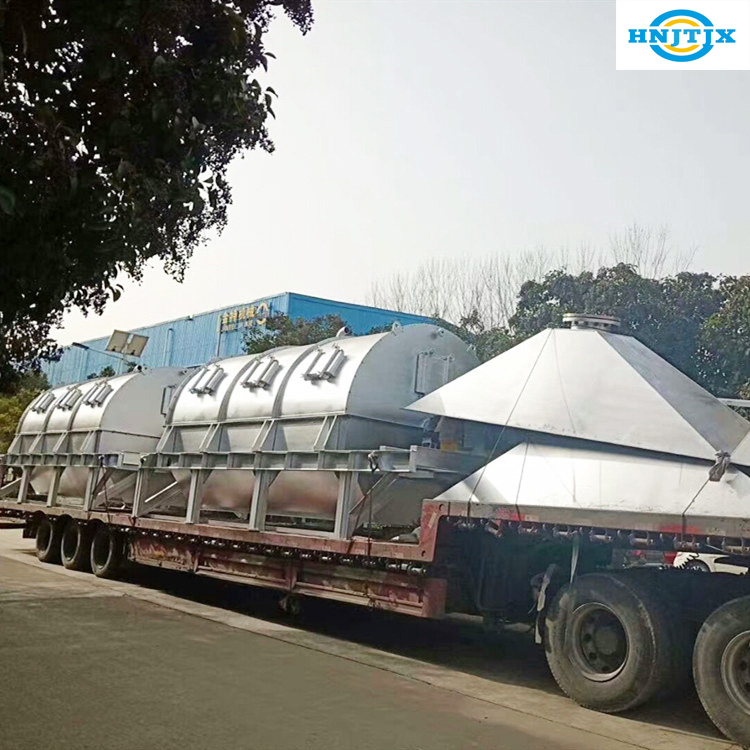 Lubrication and maintenance of equipment: 
1. Always pay attention to and timely lubricate all parts of the equipment to ensure the normal operation of the machine and extend the service life of the equipment.
2. The grease used by the machine is calcium-based grease.
3. Before the machine leaves the factory, each lubricating part shall be filled with grease. Users determine the lubrication cycle according to specific operating conditions. The device body is provided with two lubrication parts, which are on the bearing seat of the head and tail.
4. Lubrication of equipment should be carried out after stopping.
5. It is strictly prohibited to adjust the equipment during operation.
6. Equipment maintenance
(1) the equipment shall be cared and managed by special personnel.
(2) The maintenance and repair of the equipment must be carried out after the shutdown. It is strictly forbidden to maintain and repair the equipment during operation.
(3) Equipment management, maintenance personnel should often patrol the operation of the equipment, such as: whether the fasteners are reliable, whether the rotation is flexible. After working, clean dirt from equipment screens.